Apartment hunting can be difficult and time-consuming. We know—we've been there. So we created a solution: a beautifully designed product that uses real-time data and innovative tools to help renters find and lease the places they want. We're on a mission to change the process of renting from daunting and uncertain to simple and transparent. For us, our work isn't finished until we can help renters everywhere find the perfect place.
Who are we? We are a passionate team of renters just like you. We are problem-solvers who want to help people not just find a place to live, but a place they can't wait to call home. We are the creators of Lovely.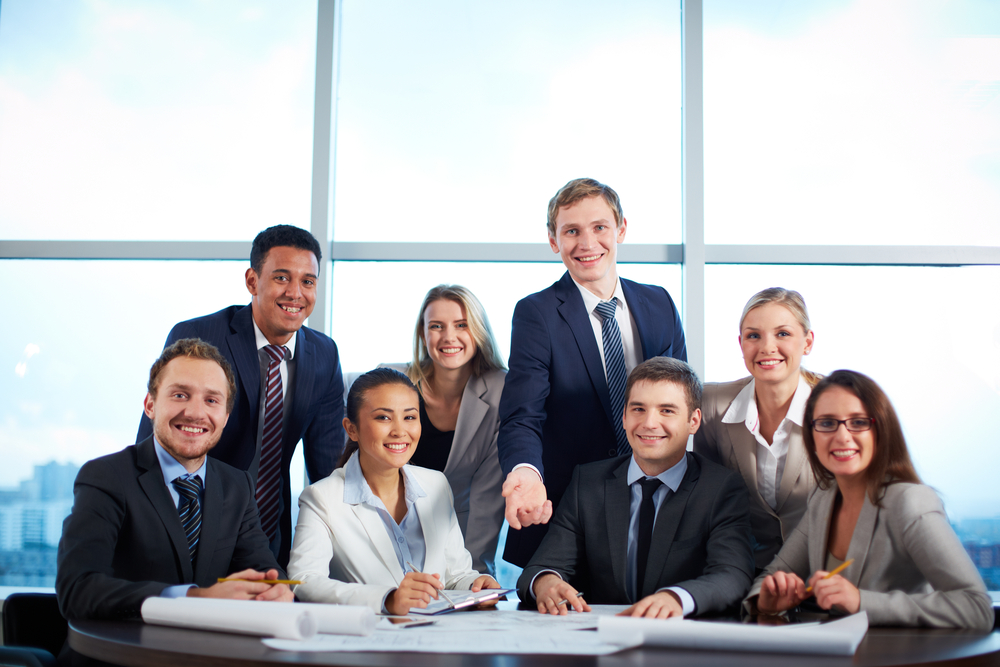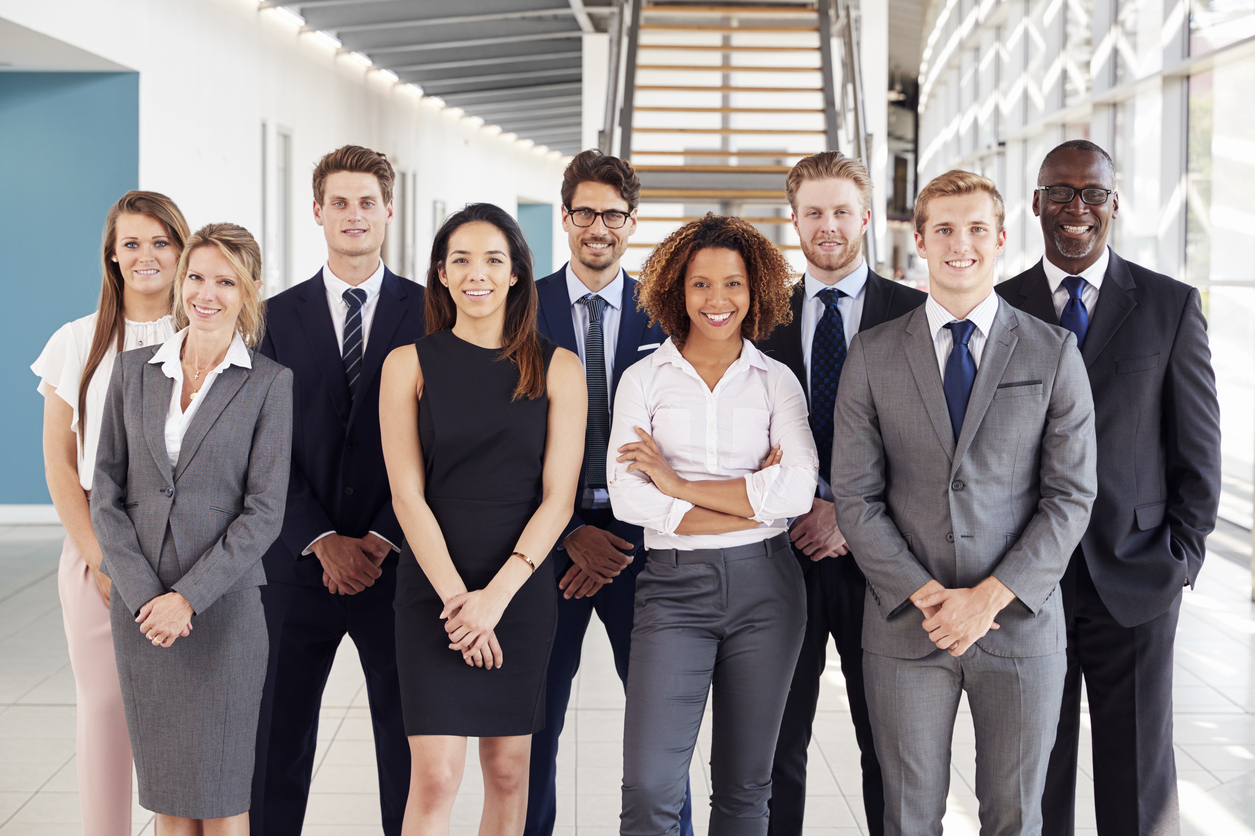 We Care About Our Clients
What we value
We're a hard-working team of creative problem solvers, curious minds, and passionate people.
Resilience
Be committed, passionate, and always persevere.
Growth
Continuously display intellectual curiosity to enhance your work and solve problems. Prioritize swift action by producing instead of perfecting.
Collaboration
Communicate openly and always share successes and learnings. Be supportive of each other. Most importantly, make work fun together!
WHAT OUR CLIENTS HAVE TO SAY:




I absolutely love your app! It's extremely user friendly. Oh, not to mention, I found my new place on it! Lovely is aptly named. Bravo!
ZAHRA N. / PASADENA, CA